Date and time
Thursday the 18th of November

20:30 pm CET

7:30 pm GMT

3:30 pm EST

12:30 pm PST
What to expect? 
How to combine training based on feeling and data

The benefits of training with a training sensor

What can you analyze with the Equestic SaddleClip? 

Who is the Equestic SaddleClip for?

Live Q&A by Leon Rutten, the inventor of the SaddleClip

A mystery quest is sharing his or her experiences on preventing injuries with the SaddleClip.
Earn a discount code for you and your friends
During the webinar, we will share a discount code for you and a friend. What do you need to do? Just be present at the webinar. See you soon!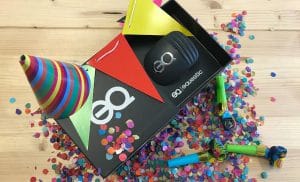 This Webinar has already ended and you can no longer register. If you would like to be kept informed of future webinars, please fill out the form below.
Please inform me on future webinars