Your horse is a sensitive animal. It deserves the best training possible. The Equestic SaddleClip is an ultra-precise equine motion sensor that gives a detailed analysis of your training. Now you can align a training plan to your horse's parameters and measure progress.
Watch the video
Quickly learn what Equestic can do for you and your horse.  
Measure your training activity and see your horse's progress on key indicators.
Early Warnings for injuries
Detect injury related changes in your horse's movement patterns before you even feel them.
It only takes 3 steps to start improving your horse training routine today
Step 1:
Get your SaddleClip
A high tech sensor that measures and analyzes all of your training sessions for all your horses.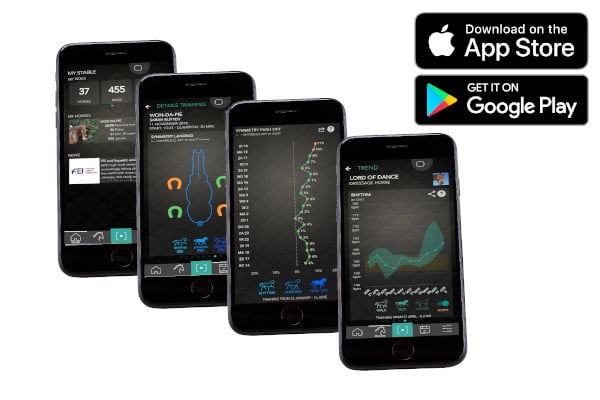 All your analyses are shown in easy to read graphs and show progress over longer periods of time.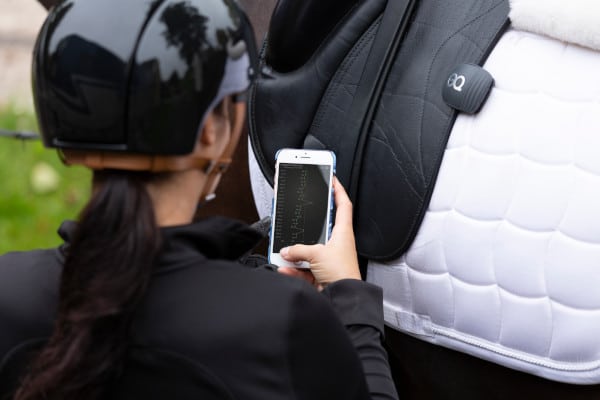 Put the SaddleClip on your Saddle, press start and enjoy the ride!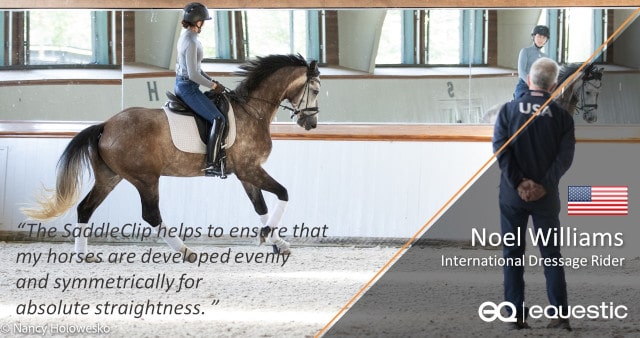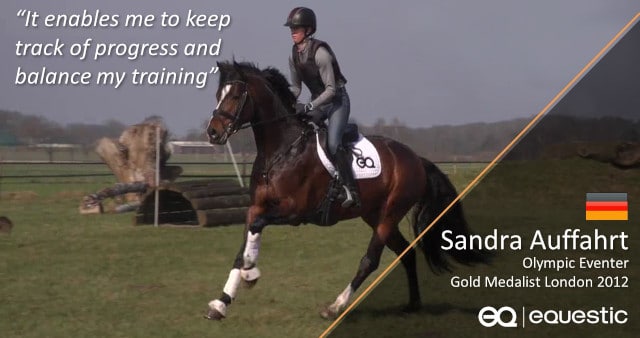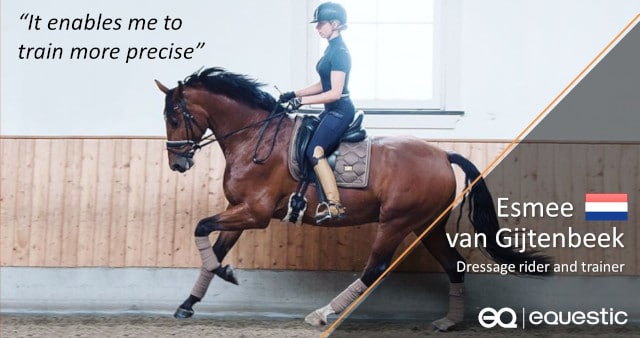 Get started Now!
with the most advanced Horse Sensor available
Only
, including free shipping worldwide.
Go to shop